Global View with an Asian Perspective
Our Ph.D. courses are designed to equip students with foundational knowledge of international commerce while integrating the Asian perspective of the world's emerging business trends in order to help students to tackle new challenges in the ever competitive world and to thrive in the transient business environment, unlocking new opportunities.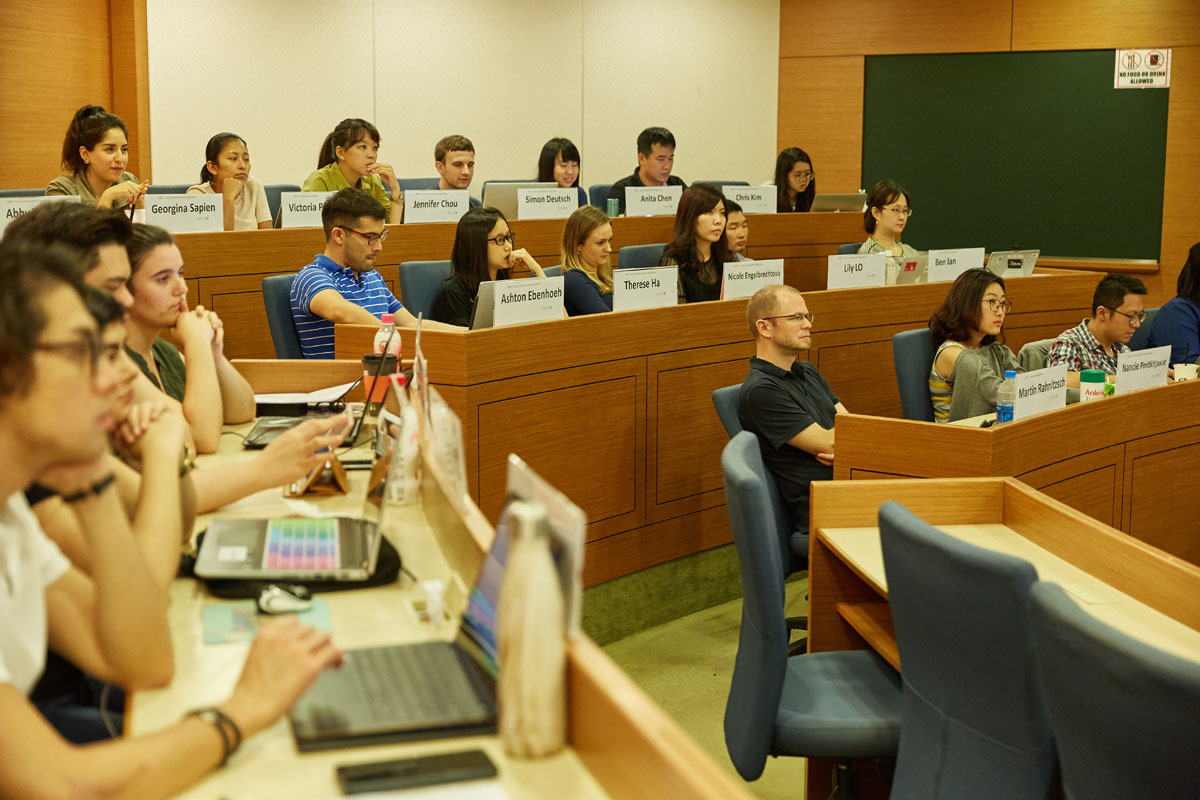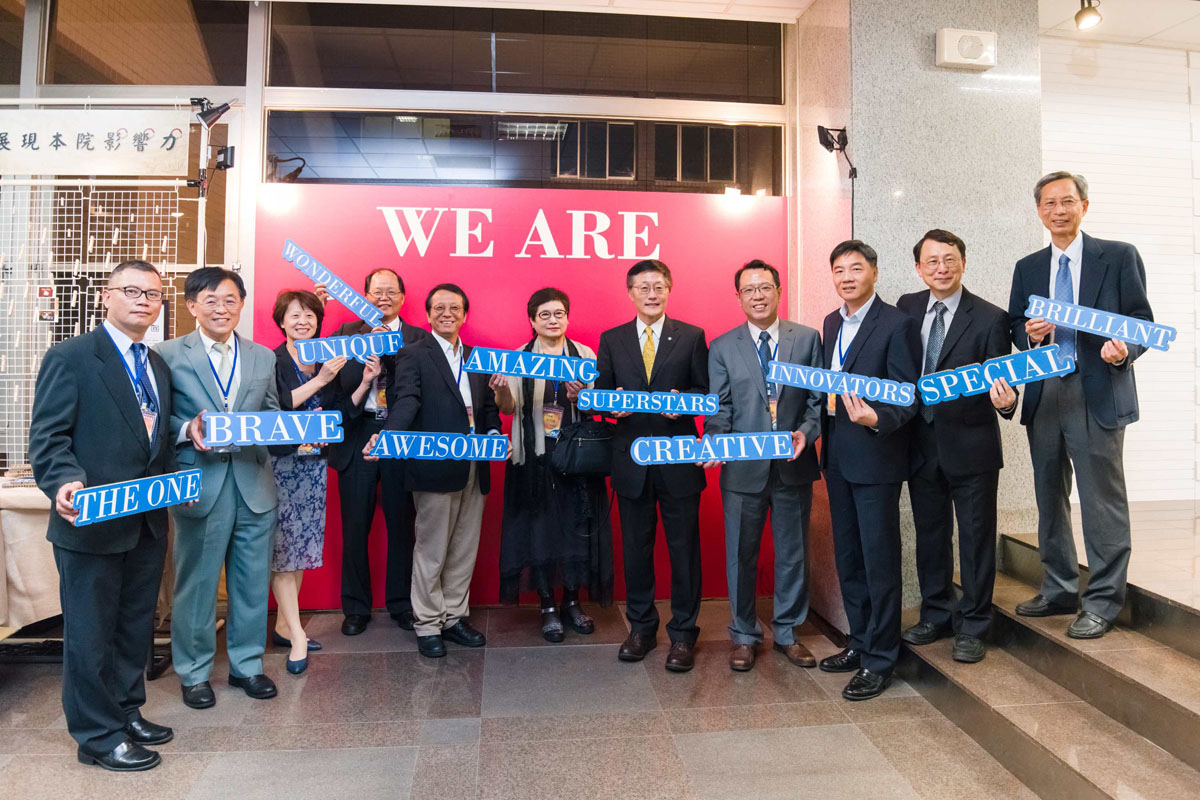 A World-class Community of Scholars
Our faculty members are outstanding in research and academic performance, and many have received awards from Ministry of Education, Ministry of Science and Technology and other academic associations. A great number of professors also play key roles in the industry and in government institutions. As Taiwan's leading research university, NCCUC offers a wealth of opportunities for seminars, events and collaborations with leading scholars across all fields and disciplines.
Our Commitment to Teaching Excellence
Since 2005, NCCUC has been cultivating talents in the area of case study teaching and research. We recommend faculty members to go abroad for research and study, so that they can interact with teachers from renowned universities around the world and exchange ideas. Faculty members have participated in Harvard University's GloColl Course and China Europe International Business School's Case Master Growth Camp, among others. To date, close to 40% of the faculty (around 60 people) have been overseas for further study. In addition, we regularly hold events such as workshops and classroom observations to help teachers improve their teaching quality. Currently, more than 2,700 people have participated in these events.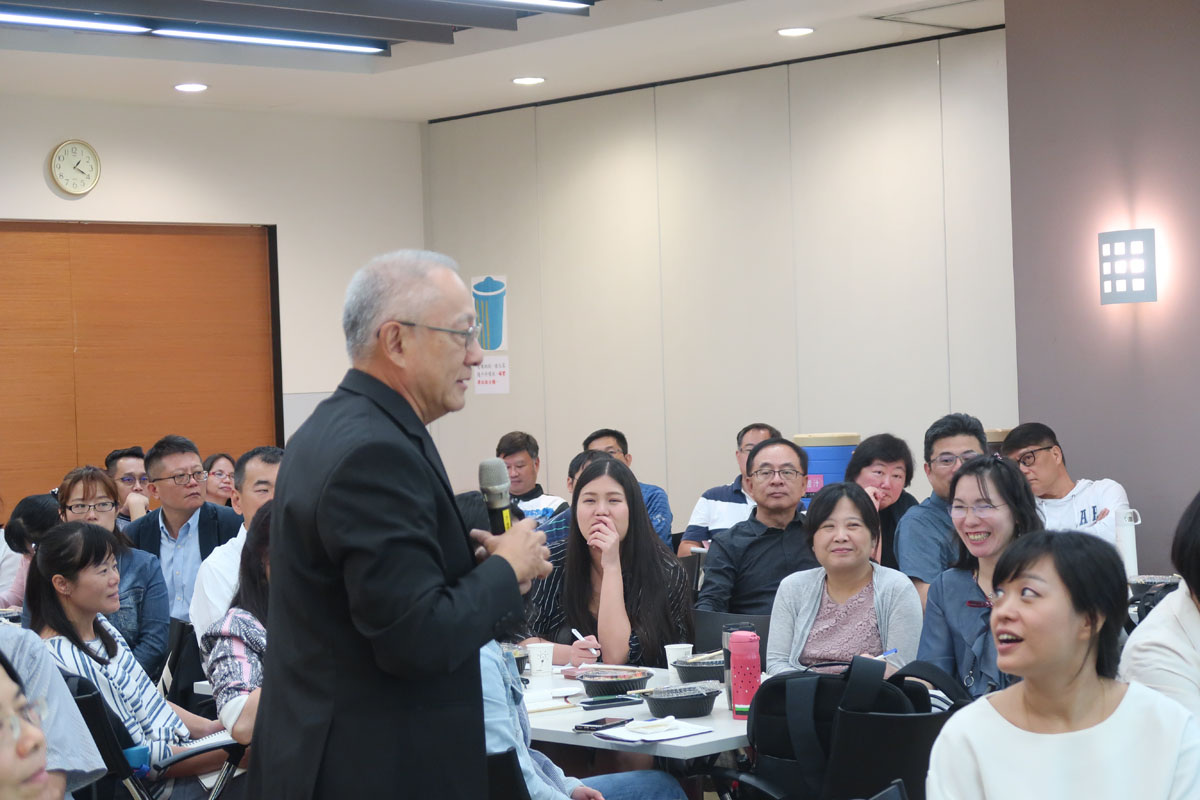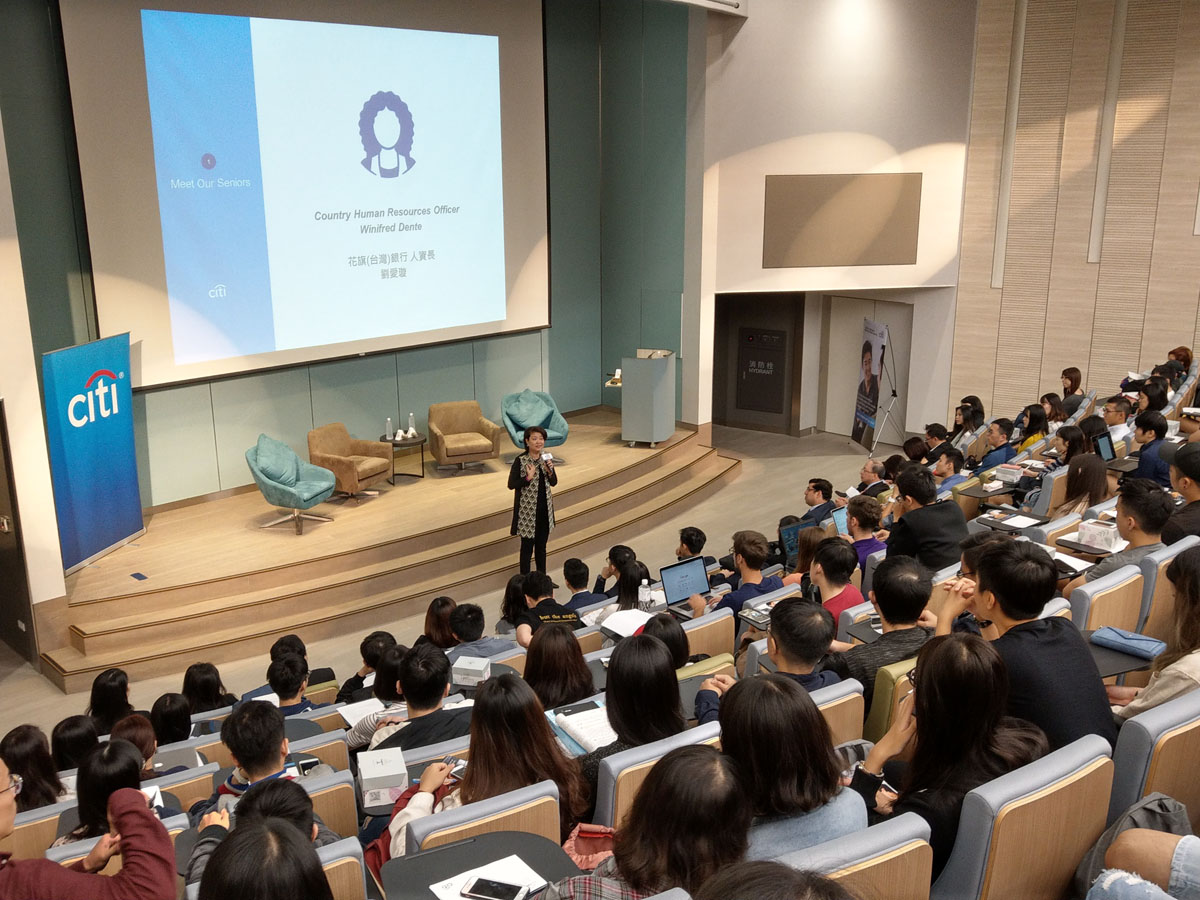 Unparalleled Resources
The research and teaching resources at NCCUC are unmatched by any other school in Taiwan. NCCUC offers access to 116 databases related to business and management and integrate resources from all affiliated departments to ensure the best academic environments. Students can make use of what required to pursue their research interests.
Leading Innovation in Business Education in Taiwan.