The Department of International Business cultivates students interested in pursuing careers as researchers, university teachers and as business practitioners in the fields of international economics, international finance, international marketing, and international trade law.
Our interdisciplinary trainings provide strong support for our students to achieve their goals. The Department of International Business disciplines PhD students in four different concentrations while also working collaboratively across area of study. We position students as good candidates to serve in private sectors or to teach at leading business schools.
For more information, please visit https://ib.nccu.edu.tw/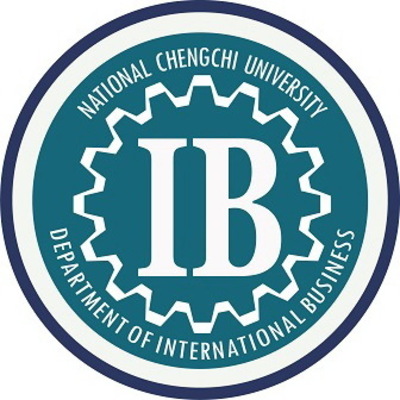 Curriculum
Analytical Tool Courses
Students take a one-year, graduate level sequence in statistical methods or social research methods among four courses, including advanced qualitative methods, econometrics, social research methods, or microeconomics. Individual areas determine the appropriate sequence and additional courses to prepare students for research in their fields.
Doctoral Seminars
These sequences immerse students with research literature and current themes and controversies in the field.
Program Structure
The doctoral program offers five areas of specialization in study, namely, strategic management, marketing management, international business management, operation research and supply chain management, and organizational management and human resources management. At the time of admission, students need to select a specialization. Students have 7 years (max.) to complete their doctoral program. All students have to complete Required Courses and Specialization Required Courses, the eligibility assessment, paper publications, and the doctoral dissertation.
Credits required for graduation
24 credits
Duration of study
4 to 7 years (max.)
Graduation requirements

Total research credits reach 12.5 or more points, and research paper published in level A or B journals.
English proficiency requirements (minimum scores). The exams should be taken within four years before degree exam:

TOFEL: 550 or 213
TOFEL iBT: 79
TOEIC: 800
IELTS: level 6 or above

Application for oral exam of dissertation must be filed to the PhD committee six weeks before the exam date.

Degree conferred
Doctor of Philosophy (Ph.D.)
Application Materials
Autobiography
Study Plan written in English
Research Performance
English Proficiency Test Score (TOEFL, SAT, GMAT, GRE)
Oral Test Required (conducted through online video interview)